Embrace the Heritage of India
An unparalleled legacy that spans millennia. Pure, authentic craft sourced from artisans across the Indian sub-continent. Our vast collection of over 30 different craft forms celebrates a heritage of some of the world's oldest project karigar .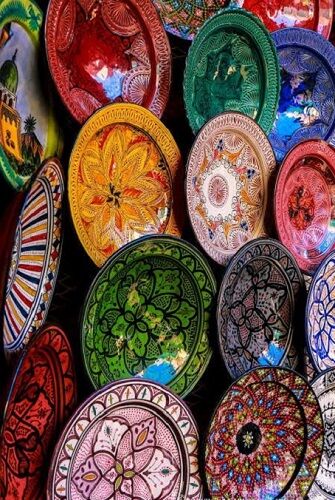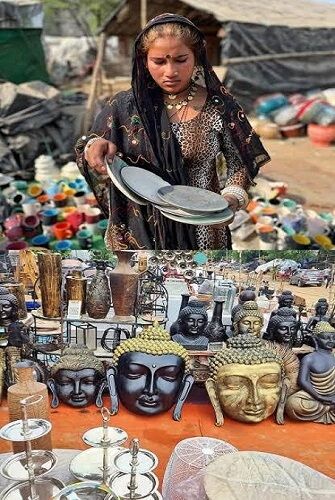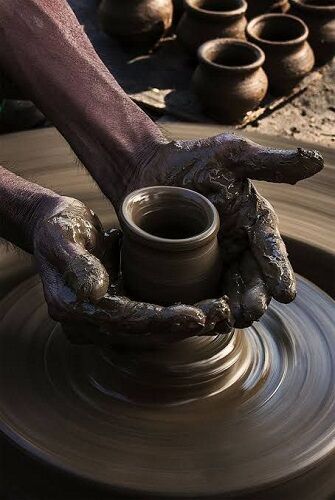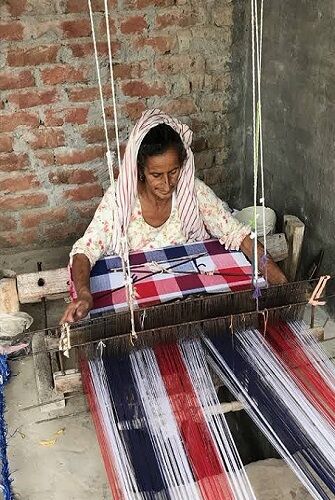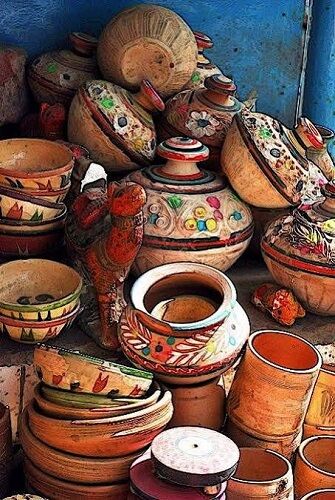 All Product Made for Project Karigar
Bring The Best Experience Home With A Khatiya Platters
All Item 30 Percent Discount
Every purchase
has a purpose
We have direct partnerships with over 300 Indian artisans and over 200 indirectly. As a social enterprise that seeks to offer a fair-trade platform, our primary purpose is to support workers. With each purchase you make, you can help make a difference.
Karigar Irshad Ahmad from Kashmir sharing his story about the manufacturing progress of pure,authentic Kashmiri shawls & how the Covid-19 pandemic affected him.
Flower waste collected from the temples being recycled and used for dyeing purpose
A Karigar displaying the most traditional craft of batik printing on hand woven cotton handloom fabric.
A sculptor from Kolkata, Bengal sharing the story of clay moulded idols and handicrafts created at the famous Kumartuli district of Kolkata.
Weaving in progress by a karigar from the palashboni cluster of artisans at Shantiniketan.
FAVORITE GARDEN
Many desktop publishing and
web page editors now.
Vivamus enim sagittis aptent hac mi dui a per aptent suspendisse cras odio bibendum augue rhoncus laoreet dui praesent s...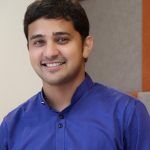 It's beautiful, I liked them very much. They are hanging on my wall beautifully. The finish and quality of the paintings are VERY good. The process of order placement was very smooth and the painting was nicely packed.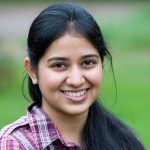 The quality of the lamp is very nice. It is reasonably priced for a handmade glass lamp. It is a very different kind of lamp. The shipping was very quick and the packing was very nice. Even though it was a glass product it didn't break in the transit.
I absolutely loved the carpet. Its a beautiful and neat design, The colours are very nice and it is nicely weaved. The finish of the Rug is very nice. Its very well done.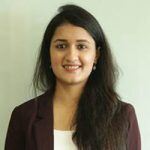 Bought this as an anniversary gift and the team went out of their way to get this beautiful planter delivered on time, in spite of being so many restrictions. Craft Maestro's ease of service is flawless and they indeed give utmost priority to their customers.